Services
Building Design
Cranes
Rigging & Lifting
Investigation & Inspection
Dimensional Stone
Metal Panels
Concrete Panels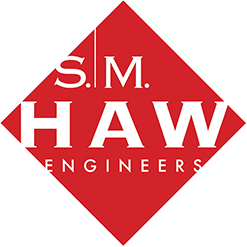 Proudly serving industrial clients and contractors for over 50 years
We are award-winning, client-oriented and proud of our decades-long relationships. We are reliable with over 50 years of industry experience and licensed in 37 states and The District of Columbia.
Learn More
"Thank you for jumping on our project and always being professional. Your company being who they are makes us look great!"-John Pilch, Diamond Roofing Systems
Featured
Obama Presidential Center
SM Haw is pleased to partner with Cleveland Marble Mosaic Company to provide stone engineering and anchorage design for the Obama Presidential Center. 
Read More